 Vertical Specialties Inc. was founded in 2015 and is proudly located in Paradise, Newfoundland and Labrador. The Telecoms and Transmission industries are ever changing. With that comes innovation and a need to keep infrastructure online for long periods of time. Vertical Specialties Inc. was created to help meet the needs of the industry and provide premier inspection and maintenance services to clients who want their sites to be safe, clean, and serviceable. Personnel at Vertical Specialties Inc. come from the tower industry. We know how important it is for our clients to maintain their systems. We also know how important it is to work safe so everyone gets home at the end of the day. Vertical Specialties Inc. wants to be your go-to company for Telecoms and Transmission needs.
It is important to us that the client's needs are met. We know that a lot of times, we are the only eyes and ears of the client for some structures between 4 – 6 years at a time. As people heavily involved in the industry, we truly realize that due diligence for the client in terms of safety and structural concerns saves them from liability and in turn, keeps our employees safe. This is why we approach the industry with the mantra "never pass a fault" and to always fix something if it is within our power and/or report it at the same time.
Our Motivation
Our motivation is to do a good job and get home safely. Our personal and company safety are paramount and we take pride in going above and beyond industry standard to ensure this.
We want to be the company that is there for the client every step of the way, providing services that matter.
Going the extra mile is important. Whether sites are in our backyard or remote, we are capable of getting the job completed.
Our Committment
We have a simple methodology to how we work.
Quality – Quality worksmanship no matter the task.
Efficiency – On time and quick turnaround of all documentation.
Accuracy – The right information.
Safely – Keep our employees safe and clients protected.


Tower and Grounds Maintenance





Obstruction Marking
Painting, relamping, new tower lighting installs, lighting assessments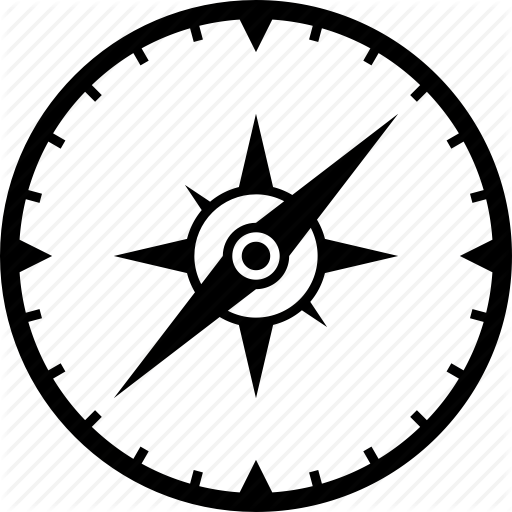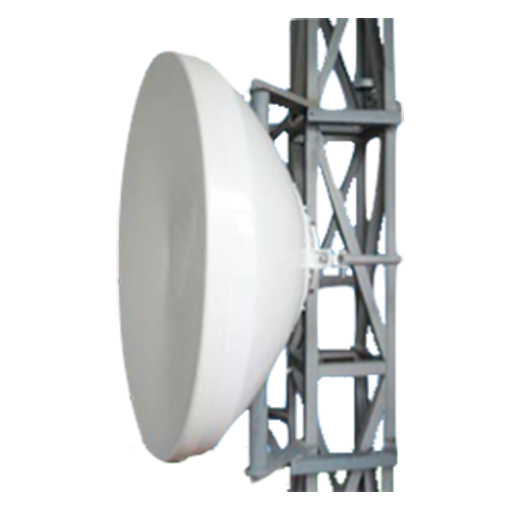 Projects
Current and ongoing - click on a project image below to read a little more about some of our work.